It's all about you!
Your life. Your health. Your well-being.
I support you in this.
vital, healthy, satisfied –
with the knowledge from Ayurveda,
Yoga, Meditation and TCM
Health, vitality and resilience are the keys to a fulfilling life. Whether at home at the dining table or at your desk in the office, in business class on a plane or in the car on the way to work, in the hotel lobby when checking in or in the supermarket checking out, on your air mattress or a houseboat on the lake, in the bathtub or on your yacht in the endless ocean…
Here and now and everywhere you have it in your hand to start the day full of energy in the morning and fall asleep happy and relaxed in the evening. Only you! Holistic or focused on vitality, resilience, nutrition, bodywork or lifestyle, I am ready to support you.
Don't get stuck in everyday frustration. Enjoy your life. It can only get better!
I am looking forward to work with you
Yours Ariane Hotzel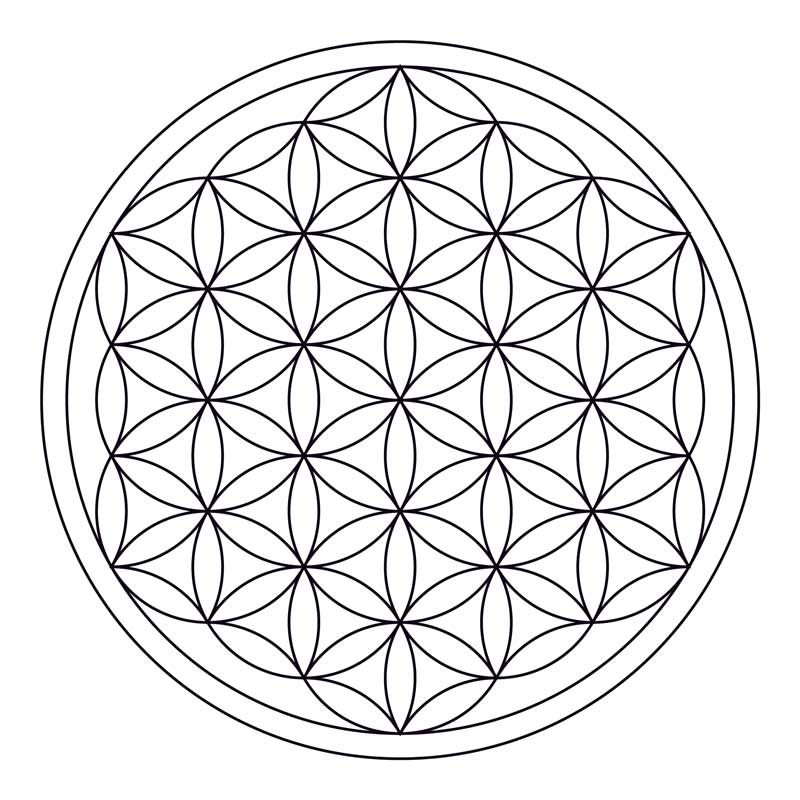 My promise
"Happiness is a Choice – Glück ist eine Wahl." Only you have the strings for your life iin your hand. For a healthy, vital and joyful life.
Iwill support youwith my experience, my profounf knowledge and my holistic expertise: individually, reliably and true to life.
Yoga-Therapie and Integrative Medicin – the key to your vitality
Do you know this?! Stress. Dissatisfaction. Exhaustion. Illness. Why am I stressed, dissatisfied, exhausted and getting sick? Change it!
Join our workshop in Germany and learn in ten days how to take control of your health and integrate positive changes into your life with Yoga therapie and Integrative Medicine.
2021, May 6th to 16th for anyone who wants to stay vital and healthy and would like to be inspired by new routines and ideas for a healthy everyday life. You are a Yoga teacher? Learn new knowledge and routines to pass on and inspire your students. As a further education you will get an 100hrs certificate from Yoga Alliance International.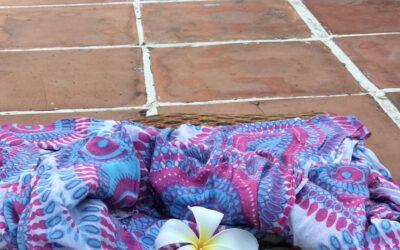 Yin Yoga nur ein Trend? Staying passively in the asana (the yoga position) for a period of three to five minutes seems to have become more and more popular recently. Stretching and breathing and getting the fasciae, the lymphatic system and our whole body flowing or unwinding – that sounds relaxed and easy.
read more
Your way to better health
Just choose subject and either book/register or simply contact me. I will get in touch with you immediately.