Ayurveda, yoga, meditation – for every day and every lifestyle
Health, vitality and resilience are the keys
to a fulfilled life.
Whether at home at the dining table or at the desk in the office. On your bike on the way to work or in business class in a plane. In the hotel lobby checking in or at the supermarket checking out. With your little rubber duck in the bathtub or on your boat in the endless ocean… One desire unites us all:
Get up in the morning and start the day full of energy and creativity.
To go to sleep in the evening happy, content and relaxed.
"Ayurveda, how does it work?" It doesn't matter whether we start with partial aspects, such as Ayurveda nutritional counselling, body work, balancing lifestyle or with a holistic focus: I help everyone who wants to understand Ayurveda, the knowledge of life, and who wants to develop and implement subjective conclusions for his or her life. Pragmatic and individual, that is what I believe in.
So we will tailor Ayurveda to you and your issues and use it: as an immune modulator at home or at work. For more vitality, joie de vivre, strength, stamina, creativity, resilience, well-being…
Upgrade your Life – only YOU are in charge of your it!
I look forward to you, Ariane Hotzel
Fit and vital into spring!
MY AYURVEDA 360 DEGREE GUIDE (German)
Physical and mental health is the most important basis for joie de vivre, vitality, charisma and success at work and in the family.
Ayurveda, yoga, meditation, chakras, marma points, recipes, routines and rituals… explained in an everyday and pragmatic way. Valuable expert tips, interviews and practical examples.
That's what the first readers say about the book:
(Diese und weitere Rezensionen findest du auf Amazon)
Super Buch! Einfach und spannend alle Themen rund ums Leben erklärt.
Als Ayurveda-Anhängerin war ich auf das Buch sehr gespannt. Es hat meine Erwartungen bei Weitem übertroffen. Es dauert ein wenig, bis die kanpp 350 Seiten gelesen sind, aber der Inhalt überzeugt. Das Buch ist so geschrieben, als unterhalte man sich mit der Autorin persönlich. Es fehlt wirklich an nichts, um Ayurveda zu probieren oder besser: "Einfach machen"! Egal, um was es geht: die unterschiedlichen Typen, Berufswahl oder auch Veränderungen, Tagesabläufe, Routinen, Vorlieben, Abneigungen, Krankheiten, Rezepte – ich kann gar nicht alles aufzählen. Hervorzuheben sind die vielen Info-Kästchen mit wichtigen Zusammenfassungen, aber auch die Experten im Interview.
Was mir sehr gut gefallen hat, sind zudem viele Fragen, welche sich jeder im Leben stellt und die etwas mit unserem Wohlbefinden zu tun haben. Denn Lebensfreude liegt bei jedem selber, weniger bei anderen ;-).
Wer mehr für sich und seine Lebensfreude tun möchte, sollte bei diesem Buch zugreifen!
Großer Praxisteil
Einfach machen – Ayurveda
Einfach lesen…, das Buch ist auch für mich als Ayurveda- Neuling leicht zu lesen. Es ist abwechslungsreich gestaltet. Der Titel Alltag & Business hat mich besonders angesprochen und ich bin nicht enttäuscht worden.. ich kann viele Anregungen mitnehmen. Besonders ansprechend ist der hintere Teil mit vielen wertvollen Tipps und Ritualen. Mit den Kürbis-Kichererbsen Bratlingen konnte ich sogar bei meiner Familie punkten und die Rosenkohl-Süßkartoffeltarte kam am Mädelsabend super an!
Lohnenswertes Buch das einen detaillierten Einblick in die Ayurvedische Gedankenwelt oder die wohltuende Resilienz bietet.
Sehr gelungenes und informatives Buch mit interessanten Tipps.
Perfekt für Einsteiger, aber auch zur Vertiefung der Thematik geeignet 🙂
Bring the Ayurveda event to your home:
to your ayurveda lounge
FAMILY & FRIENDS:
Time is a precious resource. Friends and family are almost as valuable, since they are often important pillars in our lives.
Ayurveda looks not only at each individual but also at what surrounds us. It is not only the seasons, the climate or the environment and how we deal with it that play an important part in our overall balance. But also the people who accompany us and are part of our life, their mood and also their Ayurvedic type influence us and are essential for our well-being, joie de vivre and vitality.
Why not try something different together with the people who mean a lot to us, get to know each other from the "Ayurvedic side" or embark on a new path together?
Try something new … Discovering together … Enjoy quality time … Experience unique moments…
Fun and entertainment with your favourite people. When and where you want!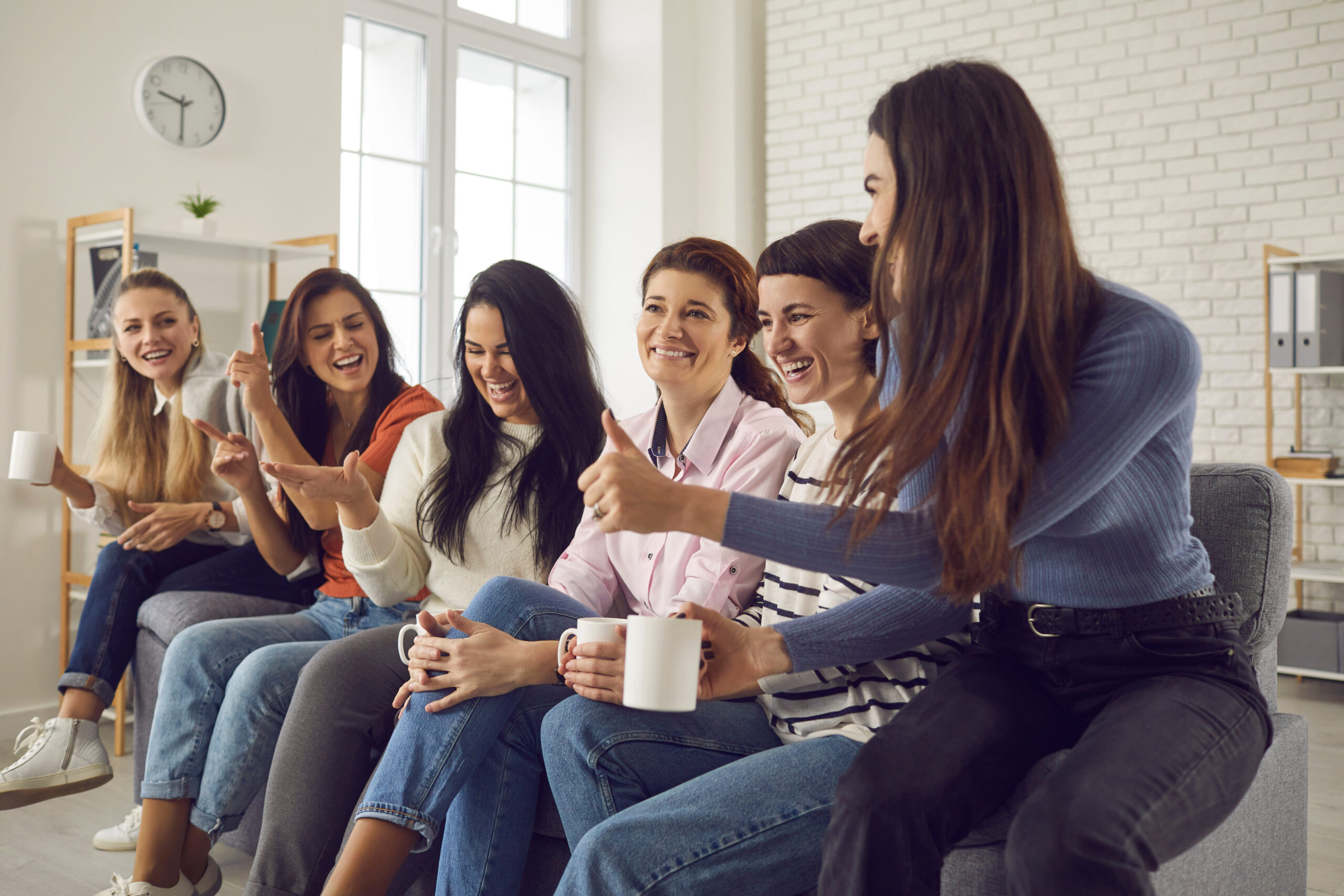 AYUR-Explorer
Monopoly was yesterday! With friends and family, pragmatically dive into the depths of Ayurvedic typology. Discover more about yourself, your relationship to yourself and others through the "Personal Ayurveda ID" in a light-hearted way.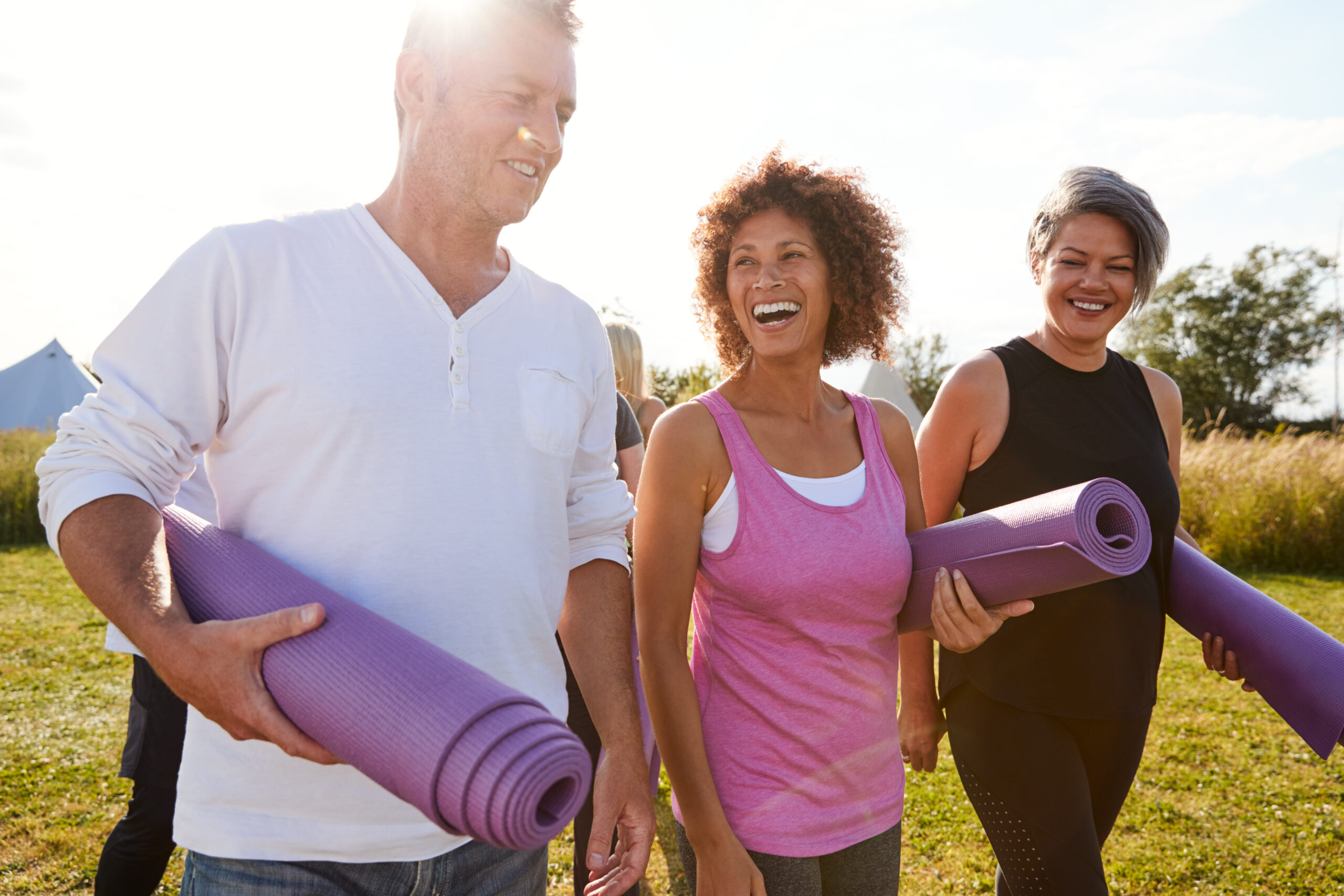 Ayur-Moves
Lets move together! Yin or Yang? Yoga, walk or hike?
Outdoors in your garden or in the countryside? In your living room or the party room??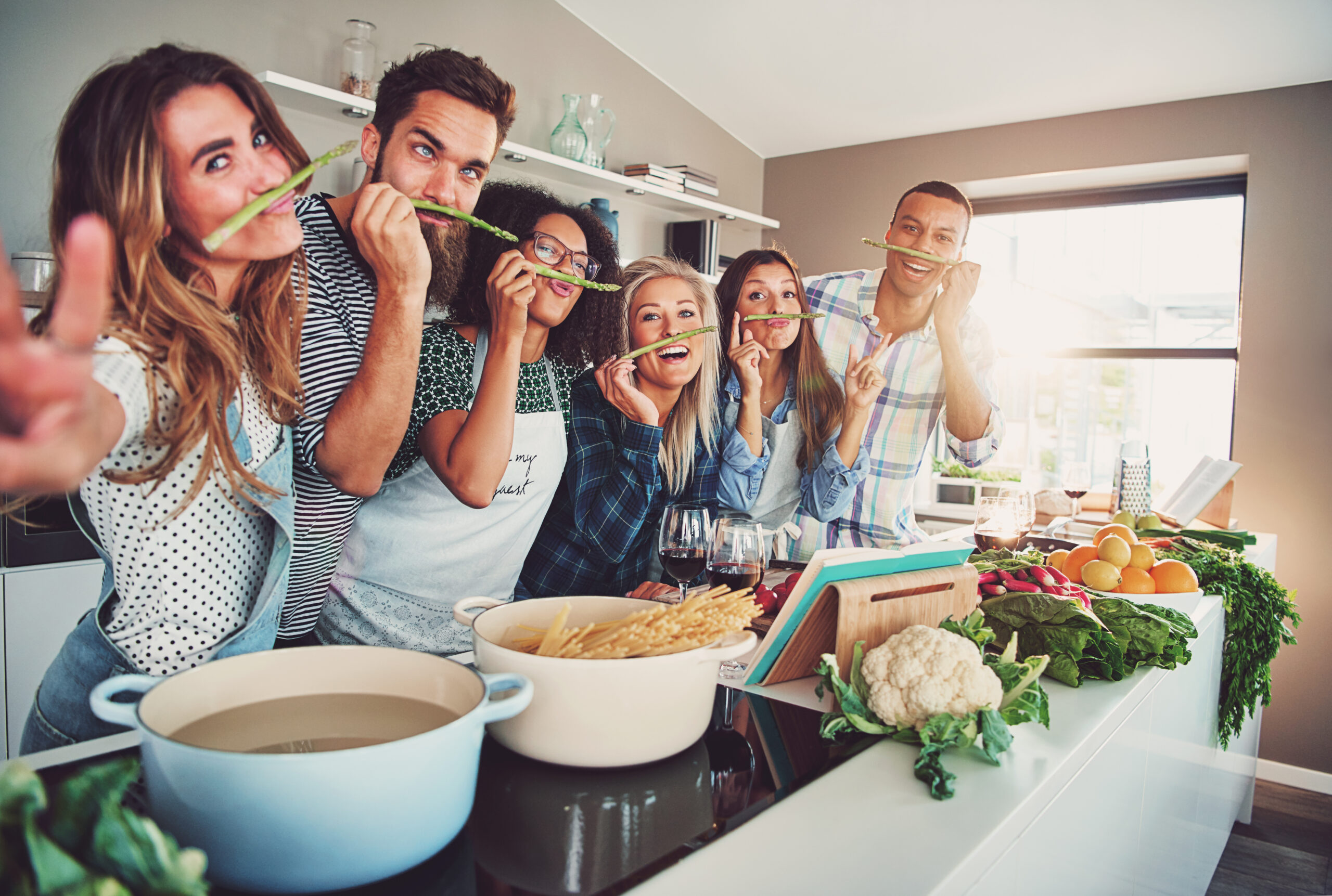 Ayur-Cooking
"Your home is your castle: Cooking with family and friends in your kitchen."
An Ayurveda cooking workshop tailored to your taste and with your favourite ingredients.
Vitality, love of life and creativity made by nature!
Creativity is the intelligence that has fun.
Albert Einstein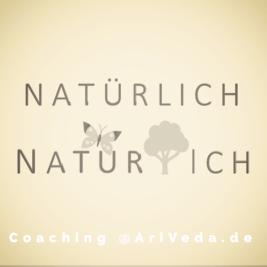 Coaching
hy not enjoy a relaxing or sportive walk in the
Forest or on a bench in the nature?
Whether coaching against stress or for better sleep, for weight or immune modulation: in nature and in my consultations there is plenty of space and freedom for you and your issues.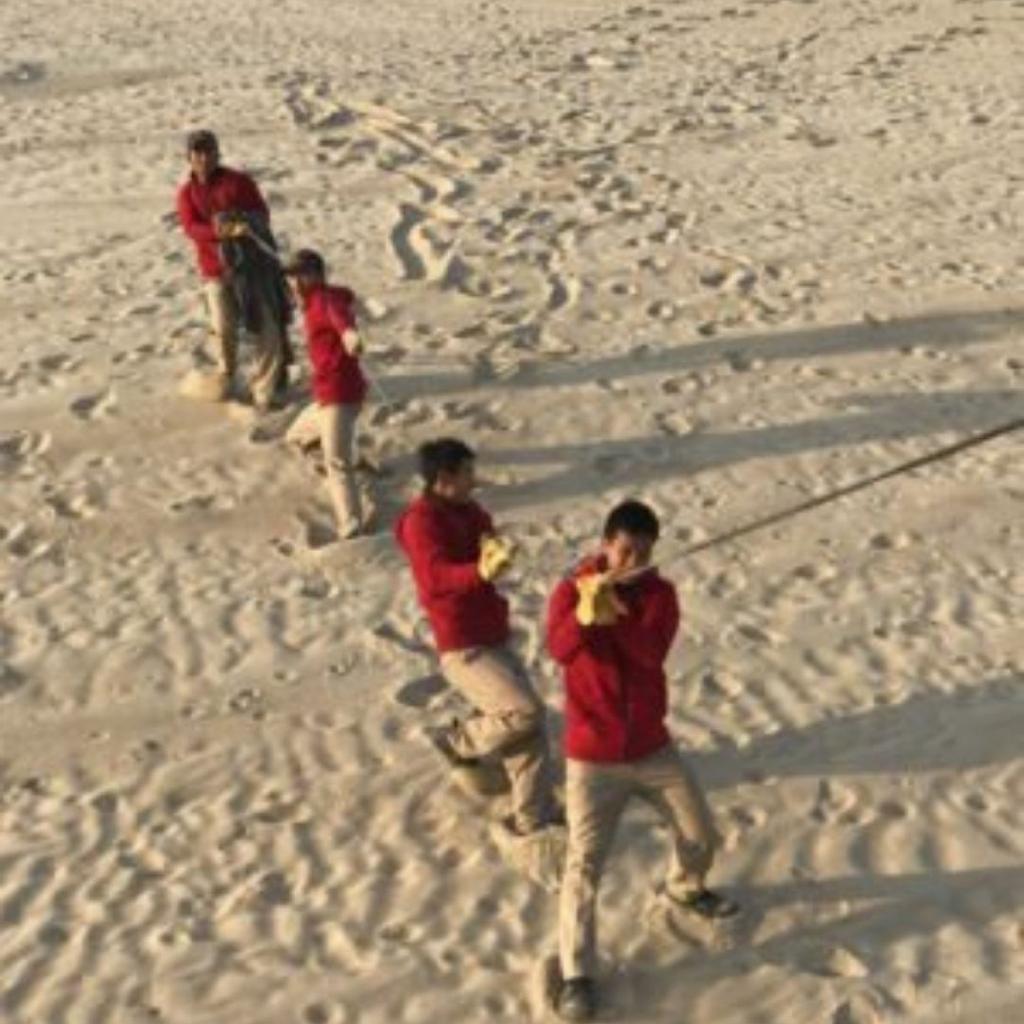 Team-building
"Creativity, great ideas, vitality and enthusiasm are all lurking in nature!" – Ariane Hotzel
Just get out the office – change your perspective.
Complicated work tasks can be viewed more clearly or are solved more efficiently. Entrenched themes get a new perspective or suddenly the idea is there, so logical, so clear.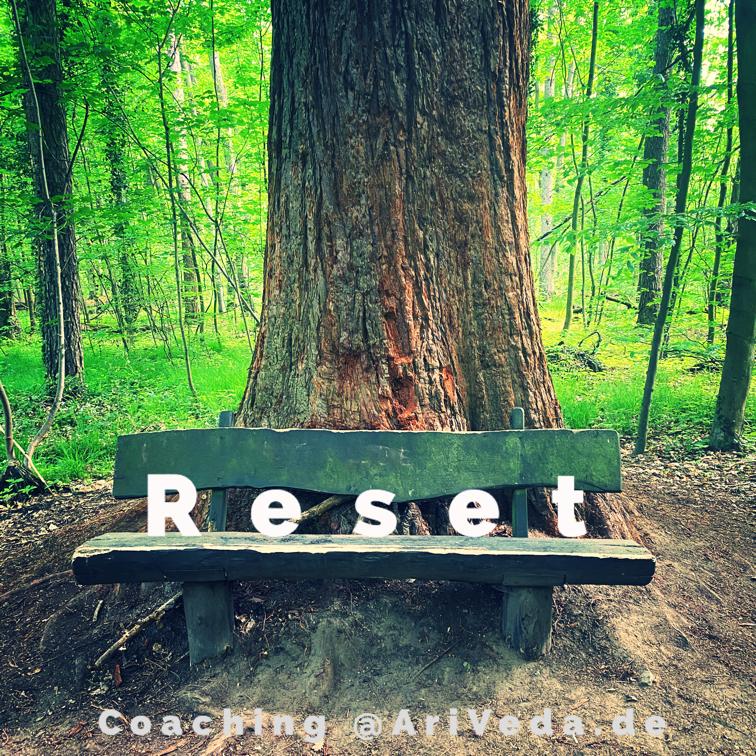 That's what I believe in:
"Happiness is a Choice – Glück ist eine Wahl."
Only you have the strings in your hand for a life of health, vitality and happiness!

With my valuable experience, profound knowledge, creative ideas and pragmatic approach, I support you in your re-start or new beginning..
individually, reliably and true to life.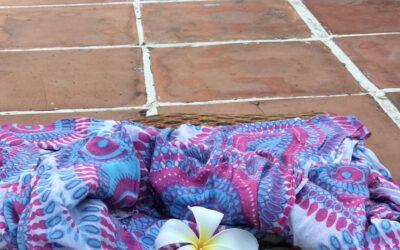 Yin Yoga nur ein Trend? Staying passively in the asana (the yoga position) for a period of three to five minutes seems to have become more and more popular recently. Stretching and breathing and getting the fasciae, the lymphatic system and our whole body flowing or unwinding – that sounds relaxed and easy.
read more